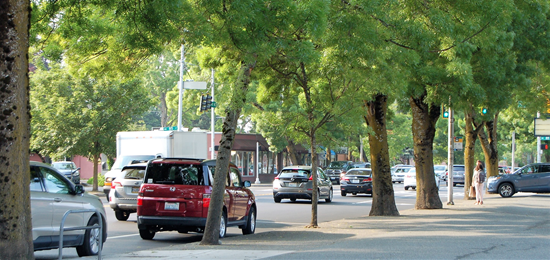 Neighborhoods For Smart Streets is a grassroots political organization of community members and small business owners in Northeast Seattle that advocates for:
Safe, smart neighborhood streets

Access for people and families of all ages and abilities

A thriving business community

A local government that is invested in and listens to its neighborhoods and is not driven by ideology or special interests
Born out of the successful Save 35th community movement, Neighborhoods For Smart Streets supports candidates who express and exemplify commitment to these ideals.
Neighborhoods For Smart Streets' financial activities are reported to and regulated by the City of Seattle Ethics and Elections Commission and the Washington State Public Disclosure Commission.
Paid for by Neighborhoods For Smart Streets, a Political Action Committee, P.O. Box 15146, Seattle, WA 98115.